Sonntag * 14.11.2021 * 14:00 – 16:30 Uhr
Kapitel XVIII meiner Sendung TRANSMITTER auf 674.FM.
Da TRANSMITTER an diesem Sonntag seine Volljährigkeit beging hatte er sich erlesene Gäste aus dem Dreiländereck eingeladen: JUNEBUG IN THE A JAR aus Aachen haben zwei Live Sets gespielt und hatten wundersam groovende Lieder für den Plattenteller mitgebracht

JUNEBUG IN A JAR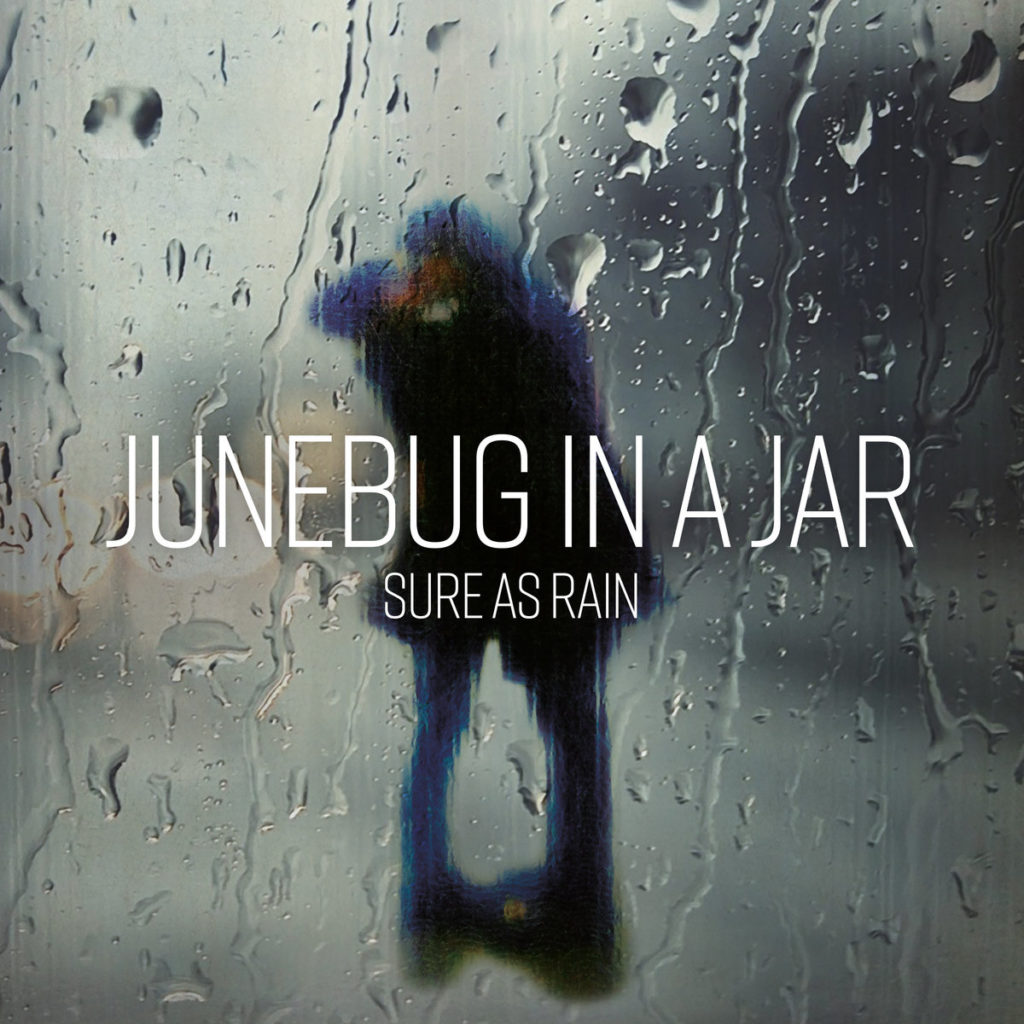 Over the idiosyncratic guitar playing, the two absolute complementary voices carry us on an emotional wave from one extreme to the other! From passion to pain, from melancholy to love.
---