Sonntag * 09.04.2023 * 14:00 – 18:00 Uhr
Kapitel XXXV meiner Sendung TRANSMITTER auf 674.FM.
Ostersonntag
Lammfromme Musik
Wer immer schon einmal Crass und Crosby, Stills & Nash hintereinander hören wollte ist hier genau richtig.
Triggerwarnung: Die Sendung fördert religiöse Gefühle und verletzt religiöse Gefühle.
Heilig ist die Frühlingszeit, soll an Jünglingsseelen sprechen!
Fasset die Pokale nur! Seht ihr nicht so purpurn blinken
Blut der üppigen Natur? Laßt uns frohen Mutes trinken!
Daß sich eine Feuerkraft seelig in der anderen fühle.
Heilig ist der Rebensaft, ist des Jugendschwungs Gespiele!
…
Darum geht in Tempel ein, edlen Ernst in euch zu saugen;
Stärkt an Frühling euch und Wein, sonnet euch an schönen Augen!
Jugend, Frühling, Festpokal, Mädchen in der holden Blüte,
Heilig sein'n sie allzumal unsrem ernsteren Gemüte
[Karlheinz Stockhausen – Gesang der Jünglinge]
Buch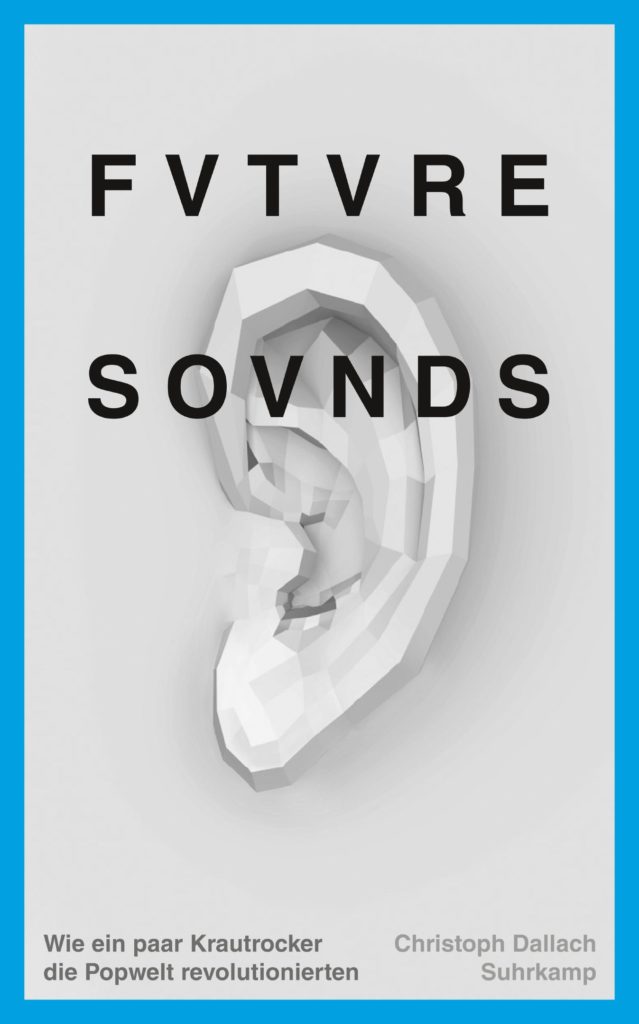 Christoph Dallach – Future Sounds
Film
Pier Paolo Pasolini – Das 1. Evangelium nach Matthäus
Olivier Messiaen – The Music Of Faith (The South Bank Show, 1985)
In diesem Film schleppt die Frau von Messiaen, die Pianistin Yvonne Loriod, anders als in der Sendung angemerkt, kein schweres Tonbandgerät durch den Wald sondern einen Kassettenrecorder.
The Time Tunnel [2. Versuch, erneut gescheitert]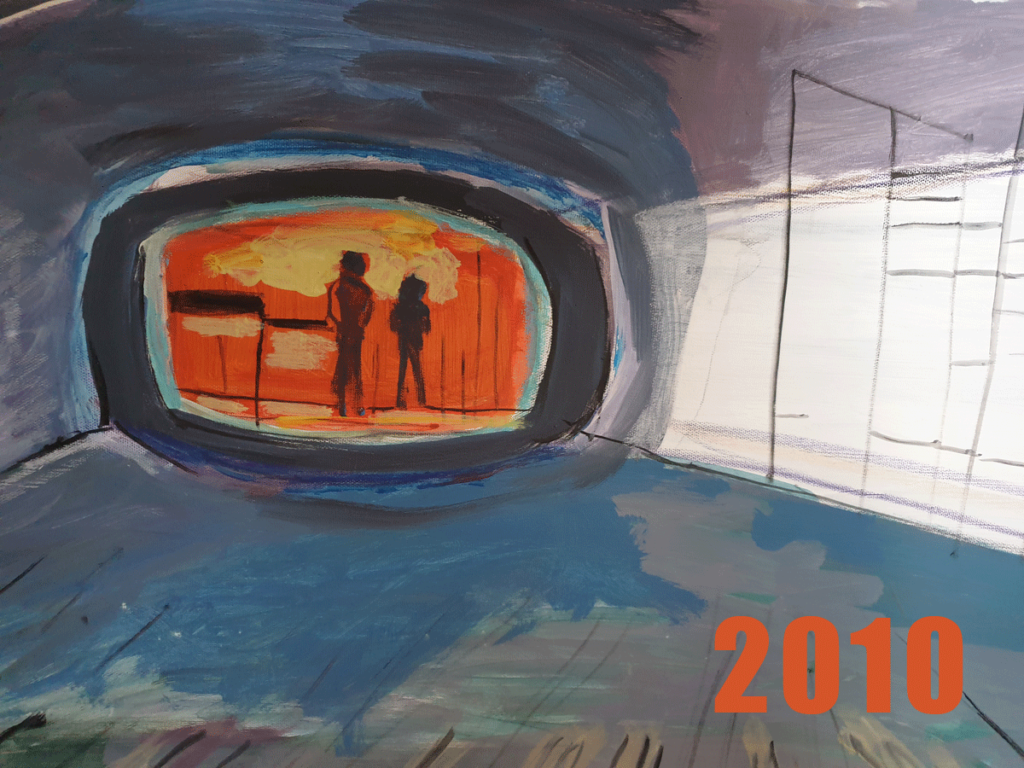 ---